Disabling less secure app access will be paused until further notice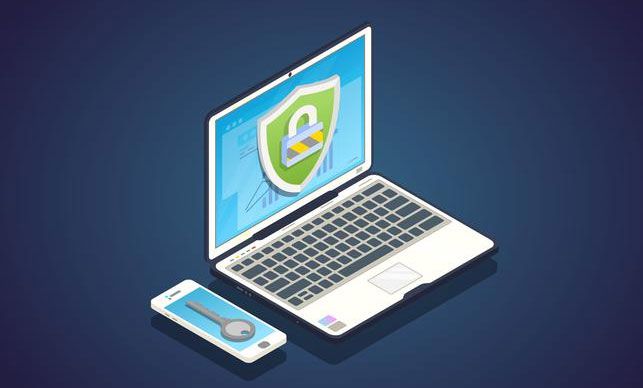 Last December, Google announced that they will turn off access to less secure apps (LSA) for your G Suite account, and you should switch to authentication instead OAuth. The first phase of the LSA phase-out is scheduled for June 15, 2020. As many organizations are dealing with the impact of COVID-19 and are focused on supporting the remote workforce, Google wants to minimize disruption for customers who are unable to complete a change within this timeframe
As a result, Google is pausing to turn off LSA until further notice. All previously published timeframes no longer apply. 
This applies to all of the application and protocol categories covered in our original blog post, including Apple IOS Mail (whether syncing via IMAP or Google Sync). Google will announce new timelines on G Suite Update blog someday.
Although there are adjustments in this timeline, Google does not recommend using any apps that do not support OAuth. Google recommends that customers switch to OAuth authentication whenever possible for your organization. OAuth helps protect your account by helping Google identify and prevent suspicious sign-in attempts, and allows Google to enforce G Suite admin-defined sign-in policies, such as the use of security key. See original Google blog post for details details and instructions on migrating to OAuth.
Getting started 
Admins

: No action required. However, we recommend switching to OAuth authentication. See our original blog post to know

details on switching to OAuth

.

End users:

No end-user impact.

Developers:

Update your app to

use OAuth

as soon as possible
Source: Gimasys