Top 6 Google Marketing Tools For Businesses 2021
Today's economy is increasingly witnessing the strong rise of digital media. When the 4.0 technology era develops like a storm, it is also the time when we see the power of Digital Marketing greatly affecting the revenue and profit of businesses. Digital Marketing is an inevitable marketing trend when the Internet platform develops.
When the traditional marketing activities of a business are now being redirected more to Digital Marketing forms to develop branding and apply computer network technology and electronic means to market research. Support product development, develop marketing strategies and tactics.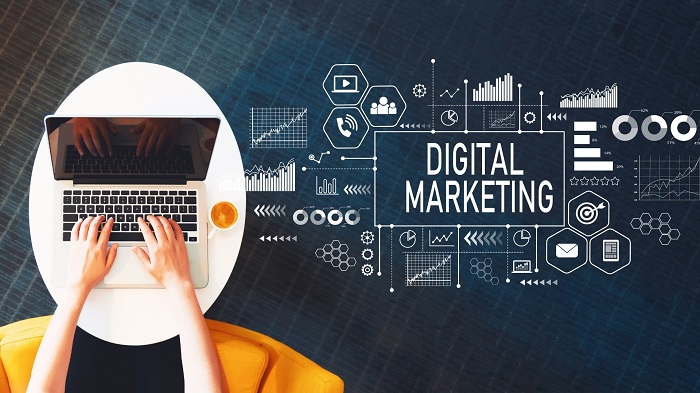 Marketers need effective support tools to be able to develop existing business brands closer to users. And we all know that the habit of most current internet users when searching for services or products will use Google's search engine. "If you don't know something, ask Google" is a saying we always joke with each other when we wonder about something. Every day there are more than 3.5 billion keyword searches on Google, and that presents a huge opportunity for marketers to reach customers easily.
But is Google simply a search engine? In fact, Google is more than just a search engine because Google provides a large number of support tools that bring many valuable benefits to marketers. Here are the top 6 Google Marketing tools that can help your business grow to the next level
1. Google My Business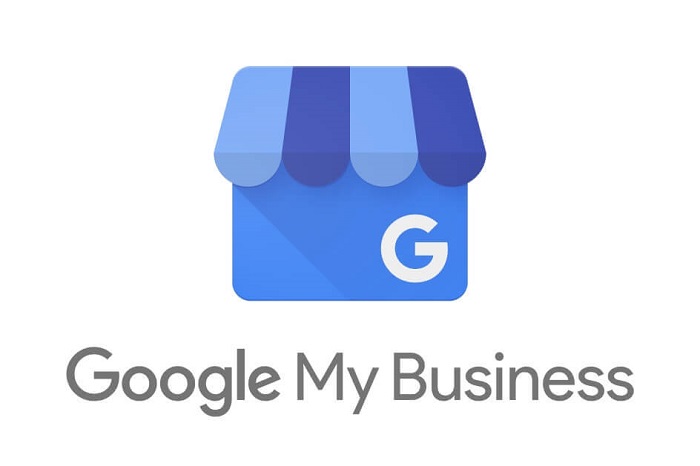 Google My Business Give your business the opportunity to appear in "Near Me" search results as well as in Google Maps. Claim your business listing on Google My Business so your business can stand out in search results.
Google My Business will be connected to Google Maps and here you can add your contact information like name, address, contact phone, website, opening hours, photo, post and more .
Some of the obvious benefits of Google My Business are:
It's free
It gives your business better search visibility
It helps customers find you
It includes a review section
It provides detailed information about the customer
2. Google Search Console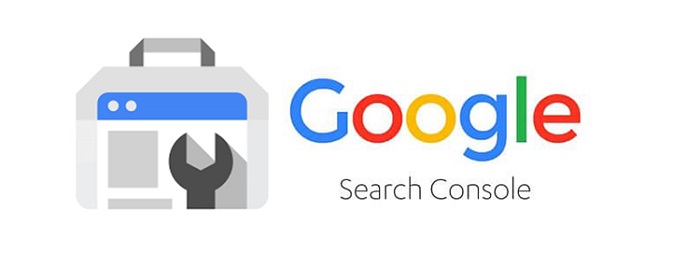 The Google Search Console tool helps marketers, webmasters, SEO professionals understand how Google views your web pages. It is free to use and it helps you to monitor and maintain your website's presence in Google Search results. It gives you insight from Google on how the search engine sees your site; you can check indexing status and optimize visibility pretty easily.
Key features of Google Search Console to help you better understand your website performance
Search Console helps you analyze your site's performance and make improvements that may be required.
You can integrate it with your Google Analytics account so you can optimize your website content and search performance.
It will crawl your data to ensure that Google has the most up-to-date view of your site.
This free Google tool for Marketers can also help you identify any problems with your site so you can fix them and improve your rankings.
3. Google Analytics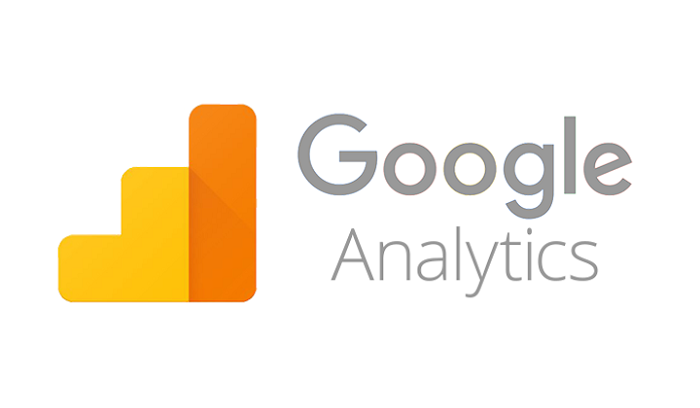 Google Analytics is one of Google's most powerful and effective tools for marketers to help track your website traffic. You can track who visits your website, how much time they spend there, what search queries they use, and more. You can then use that information to further optimize your website and provide a great user experience and increase your traffic.
It has data on user demographics, interests, behaviors, etc., plus data on conversion channels for third-party campaigns, website traffic and speed, activity in real time.
Find the most engaging landing pages that bring in visitors through organic search;
Identify landing pages with the highest engagement but lack of organic search visitors;
Identify queries that rank best for each landing page and more.
4. Google Ads
Google Ads (formerly Google AdWords) is an optional tool that you can use to create advertising campaigns on Google Search, Youtube, Mobile Apps, or remarket on our websites. third-party. Google Ads is an advertising tool, based on a bidding strategy. When you create a campaign, you're allowed to add landing pages and create brief ads, offer services, product listings, video content, and generate mobile app installs. You can choose from three pricing models, based on which you want to use:
Main fuction:
Google AdWords can help you reach the right people at the right time.
You can target your ads to potential customers in different geographical areas.
You can attract more people with the help of display ads, YouTube video ads and other types of Google Ads
5. Google Alerts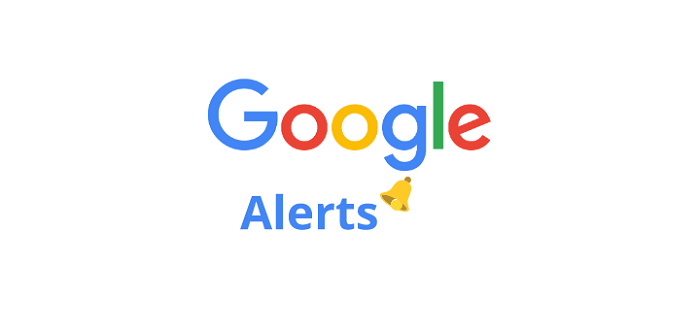 Google Alerts is a tool to manage your online reputation, by tracking topics or companies that interest you. There are customizable settings for every alert, based on your preferences.
Google Alerts can be used for companies to receive notifications on specific topics and stay up to date with what's happening in your area of interest. You will receive an email each time Google finds an article on the topic for which you set an alert.
This tool can be useful for situations where you want to monitor your brand or spot trends, track your competitors and find valuable information for future marketing campaigns. See exactly where your competitors appear (sources), what type of content is promoted, what is the context.
6. Google Workspace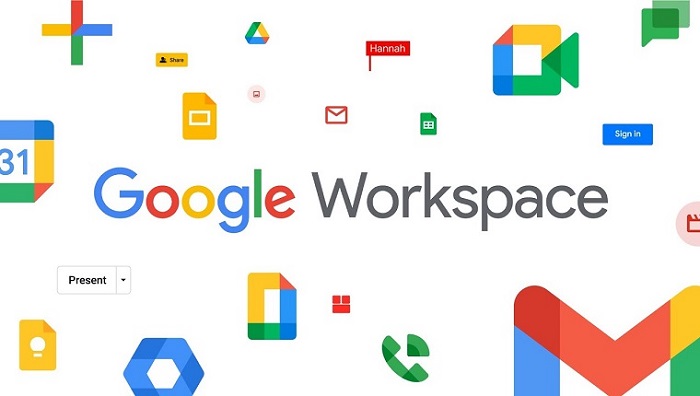 Google Workspace customers (before is G Suite) is a productivity toolkit built on Google's cloud computing platform, following the software-as-a-service (Saas - Software as a Service) model.
Workspace provides a suite of applications from communication, storage, collaboration to administration, with main applications such as Business Gmail, Google Calendar, Docs, Sheets, Slides, Google Meet, Google Chat, Google Drive, Google Sites.., Workspace helps businesses and organizations improve work efficiency through sharing document information and collaborating internally as well as working more professionally with customers and external partners.
Some of the benefits that Google Workspace brings are:
Friendly interface and easy to use
Collaborate on Google Workspace on any platform, device
Continuous, durable uptime – The benefits of Google Workspace are of interest to businesses
Google Workspace helps ensure safety and security
Improve work efficiency and increase connectivity in the enterprise
Google Workspace supports data management and analysis
Mở rộng thông qua API và Google Cloud Platform (GCP)
Update: Gimasys