Building corporate culture in the digital era
"Years ago, if I heard about corporate culture, I would put my hands in my pockets and walk away. But now, I'm constantly talking about it, making time for it. That is the pride, the difference that has contributed to the strength to make Mobile World develop as it is today." – Mr. Nguyen Duc Tai - Chairman of Mobile World.
So what is corporate culture?
To put it simply, it is the beliefs and values that govern the actual thinking and behavior of each member of a company.
Culture plays an extremely important role in the development of every business – this cannot be denied. Especially in the current technology era, corporate culture can be the foundation to help businesses accelerate growth and vice versa, if there are still many shortcomings, it will be a significant obstacle, even affecting the survival of each company.  
1.Building Flexibility – Agility
Reason? Because today, the only thing that hasn't changed - is change, at breakneck speed.
Especially for the business environment in the technology age, businesses have to be more sensitive to the changes of the environment inside and outside the business - factors that are likely to affect the competitive position of the company.
The first factor to mention is the change in technology: Business processes such as supply chain management, inventory, if previously struggling to do and not sure to ensure accuracy, now have effective support from ERP applications. To maximize the value that transformation brings, businesses need to respond quickly to changes in technology by quickly changing the operating status of the company or simply redefining the role of each employee.
Besides, there are unpredictable changes in the market when the definition of "partner" and "competitor" is no longer as clear as before. It wouldn't be surprising today if a phone company developed a chain of drugstores and a leader in car-sharing but didn't own a car. So flexibility here requires each business to be both able to innovate and to be able to quickly adapt and react to changes in the market.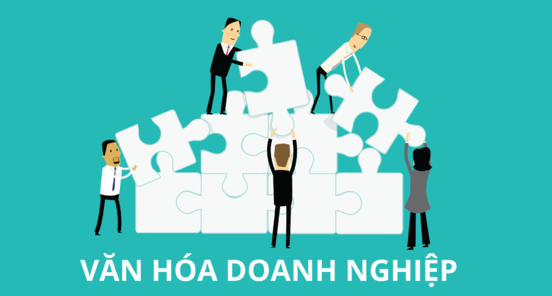 2. Collaboration to work – Collaboration
Reason? Because in the digital age, everything is connected.
With the Internet of Things (IoT) and artificial intelligence, the exchange of information takes place not only between people, but also between people and machines, software or between software. For example, you receive a fake email alert from the system when you are about to open an email that looks-as-is-your boss's email.
So what will a collaborative culture with technology colors look like? – It is a place that not only encourages the spirit of sharing information and knowledge, working together, but also equips with tools and platforms to do so, including:
Collaboration between people

There is a connection between people and software

Software "collaborating" with each other
When the software that everyone uses is connected to each other on the same platform, managing, sharing and accessing information will become much simpler and more efficient. In addition, businesses will also avoid the situation of "information silos" - where any department knows what it is, information is only stored within a certain department instead of being shared among other departments in the company. This makes it impossible for all members, including the head, to work together towards a common goal and the decisions made are only "emotional". One of the solutions to help promote the process of information exchange and communication in enterprises is Google G Suite - include business gmail, video conferencing and Google Drive help store, share and secure information while also creating a digital ecosystem inside each business.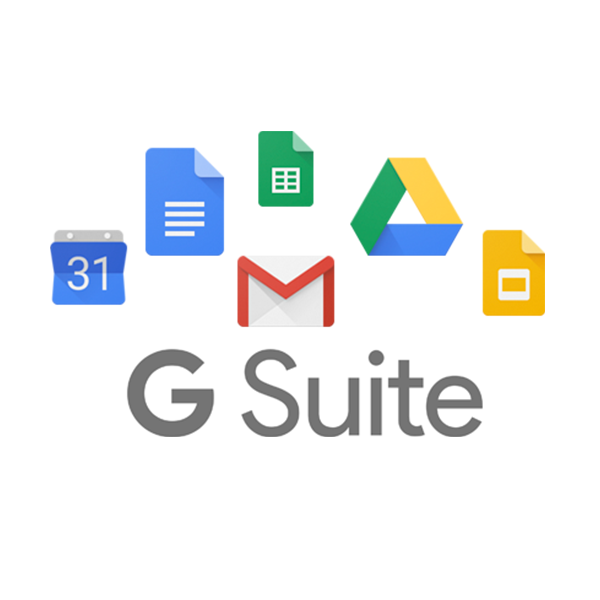 3. Customer centricity – Customer centricity
Reason? Firstly, digital technology has been giving birth to new and disruptive business models, such as Uber or AirBnB. Now that any company has an Internet presence and easy access to your customers, it's more important than ever to set yourself apart from the competition out there. The second reason, not to be missed, is the customer – they are more knowledgeable, more connected and increasingly demanding.
In this context, businesses customer-centric are the units that are most likely to survive and develop because they always aim at the number one position in the hearts of customers. Customer-centricity, at the core of the business, is not simply about providing good customer service, but everything the company has and everything the company does, must begin with the word "customer". Companies that have built a customer-centric culture:
They truly believe that the customer is king (this does not mean that the customer is always right), believing that without the customer, success cannot be achieved.

See things from the customer's perspective, focus on what the customer wants, and then develop products and services based on those insights. For example, marketers in these companies understand what their customers want, turn customer data into information, and share them with other departments.
Defining customer centric is just the beginning. Action is what makes the difference and is the most challenging factor. In KPMG's survey on customer strategy (Now or Never: 2016 Global CEO Outlook), 82% CEO expressed concern that: in the next 3 years, will customers still need the company's products and services?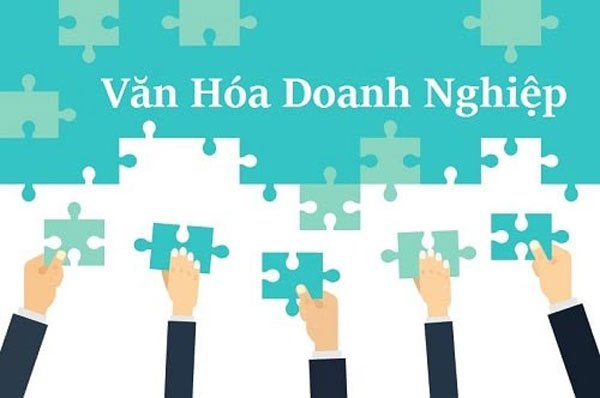 4. Putting employees first – Employee centricity
Reason? A good business is formed by good employees.
However, in order to attract and retain talent, companies need to be aware of the generational difference in human resources. Baby Boomers (also known as Gen X) are gradually retiring and the new generation of human resources - Millennial generation (also known as Gen Y - people born in the years 1982-2000) are placing different requirements on the employee engagement model of each business.
Compared to Gen X, Gen Y has a very different perspective and expectations about the work experience. They are a collection of young people who have experienced a well-rounded education, are very tech-savvy, confident, capable of multi-tasking and always full of energy. Gen Y sets high expectations for themselves, is always looking for challenges, eager to learn and create meaningful results; However, the balance between work and personal life is equally important. Businesses must understand this and proactively create conditions to fulfill their aspirations.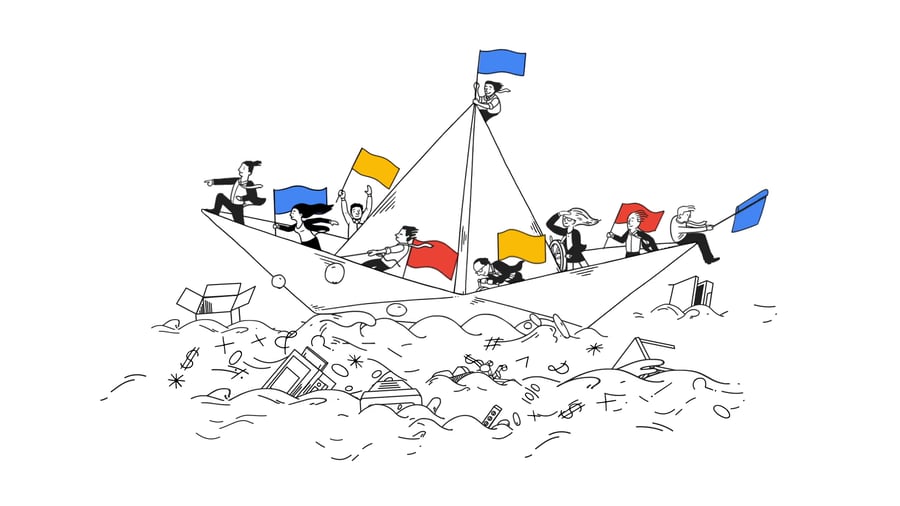 The above four factors are the requirements that the technology era is placing on the culture of each business. But that's the theory, the actual action is what matters. First of all, the head of each company must be an example for everyone to follow. Leaders themselves must understand their company's culture and recognize the value of change, so that they can motivate and guide other members to change together. Second, each member needs to develop the so-called "skill to upskill" (the ability to actively learn and adapt to new things), only then will we begin to see a real shift in corporate culture.
Update: Gimasys