Program "Google Cloud For Startups"
Support credit up to $200,000 VND
Gimasys – Google Cloud senior partner in Vietnam accompanies Startups in business development
With the goal of "Promoting development for Vietnamese startups", Gimasys and Google are conducting the "Google Cloud for Startups" program to support Startups according to 3 criteria: Finance - Engineering - Business.
Through the program, Startups can receive up to $200,000 credit support to access resources on Google Cloud platform. Thereby helping businesses develop quickly and optimize costs during operation.
Why sign up for the Google Cloud Startups program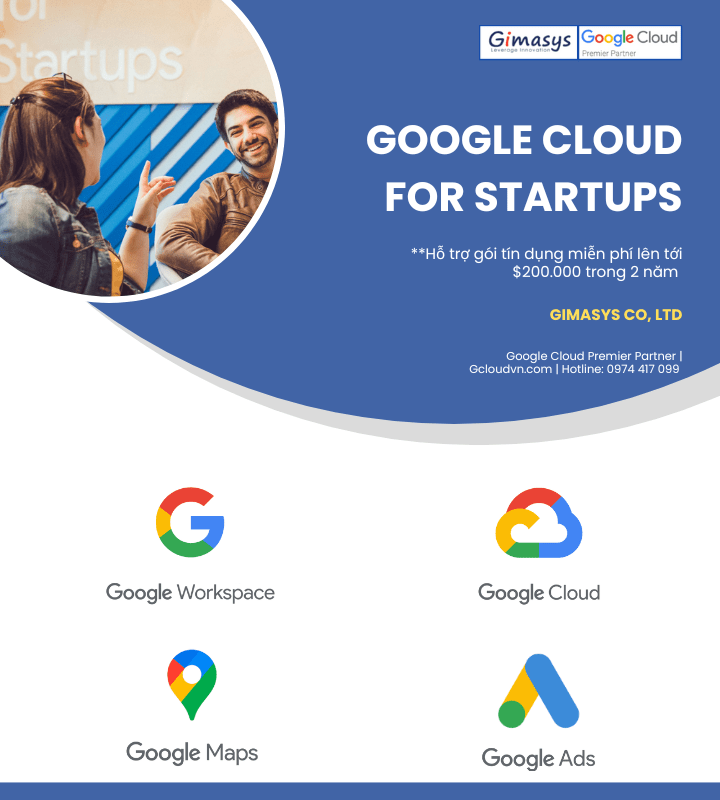 1. Support packages in the program
Credit package: 
Year 1: 100% Cloud costs up to $100,000

Year 2: 20% Cloud costs up to $100,000 VND
Train: Get $500 worth of online courses from Google Cloud Skills Boost.
More offers from Google: Discount on purchase of Google products (Google Workspace, Google Maps) with credit support up to $7,200.
2. Subjects of application
Startups funded with a publicly verifiable equity investment – up to and including Pre-Seed, Angel, Seed and Series A (if Series A, raised within the last 12 months)
** Startups that are not eligible for the program will have the opportunity to receive $2,000 worth of Google Cloud credits through the Google Cloud experience program
TYPICAL SUCCESSFUL STARTUPS
WITH GOOGLE CLOUD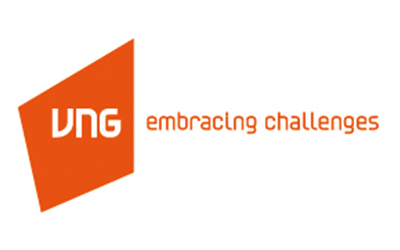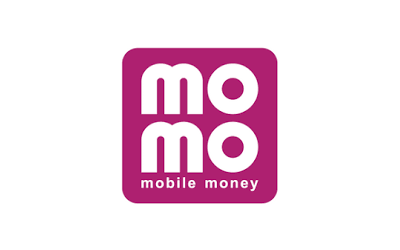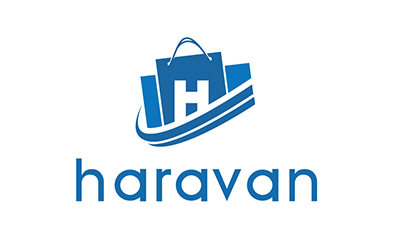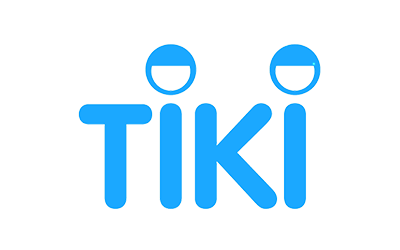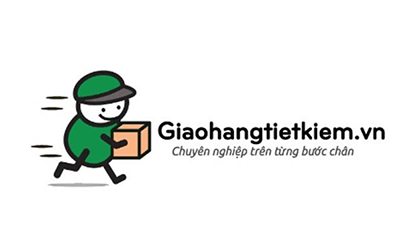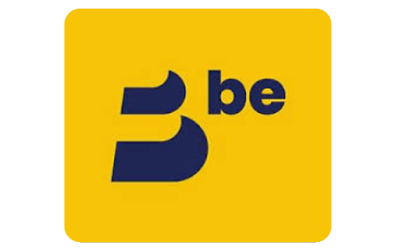 REGISTER TO EXPERIENCE NOW
Experience free Google Cloud Platform service for businesses with Free Credit up to $200,000 today.