Google Cloud simplifies deployment – upgrades – SAP integration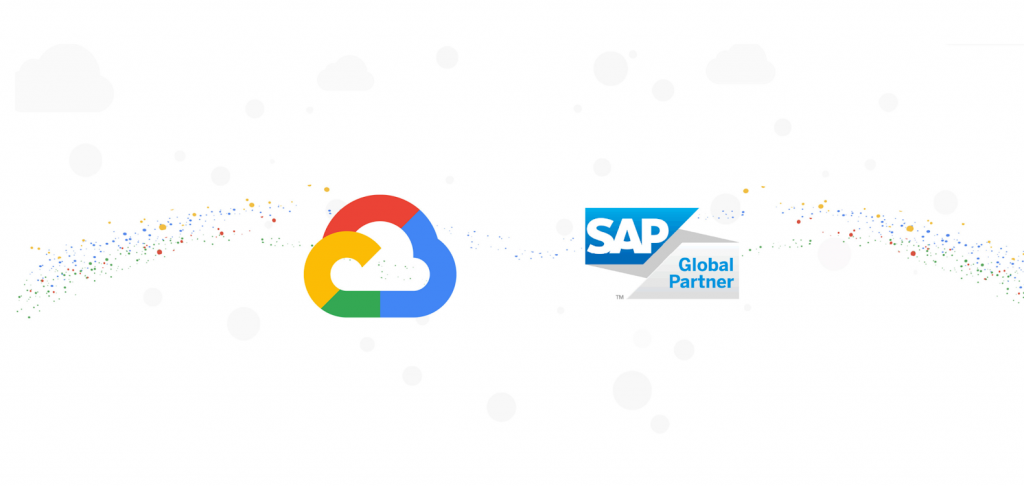 Manufacturers today face challenges on multiple fronts: increasing customer expectations, higher costs, sustainability concerns and disruption — most recent and remarkable due to the global COVID-19 pandemic. But data can help companies navigate their way past the obstacles of the modern manufacturing model. Manufacturing generates petabytes of useful data that can improve manufacturing productivity, prevent problems, and detect opportunities. But this data is only useful when they have the ability to analyze it and use it to make decisions. SAP customers need to merge their business data with IoT and machine data to deliver deeper business intelligence, power advanced automation, and build innovative Industry 4.0 solutions than.
So how does Google Cloud support manufacturing businesses?
By integrating SAP enterprise applications with the artificial intelligence (AI), machine learning (ML) and data analytics capabilities of Google Cloud. Google Cloud simplifies SAP deployments and provides a suite of SAP-enhanced and integrated applications. Manufacturers can gather their operations and business data at scale to build a smart, connected digital factory. Here are just a few ways Google Cloud brings greater value to your organization's SAP business applications:
Migrate through the cloud with minimal risk
SAP implementations can be complex, so moving to the cloud can seem daunting. Google Cloud tools and services simplify and streamline the process with security capabilities and migration options. Manufacturers can leverage Google Cloud's SAP-specific automation templates for faster deployment, consolidation of SAP data in the cloud, and shorter time-to-value for AI-driven insights and ML generated.  CloudAcceleration Program for SAP customers leverage partners' connectivity with pre-built mobility solutions and applications to make cloud transitions less risky and more efficient
Data management, solved
The running SAP on Google Cloud gives manufacturers the ability to store large amounts of data with great flexibility without the cost of acquiring or maintaining infrastructure. Manufacturers can quickly gain new insights — not only from historical data, but also from real-time production, quality, and sales data.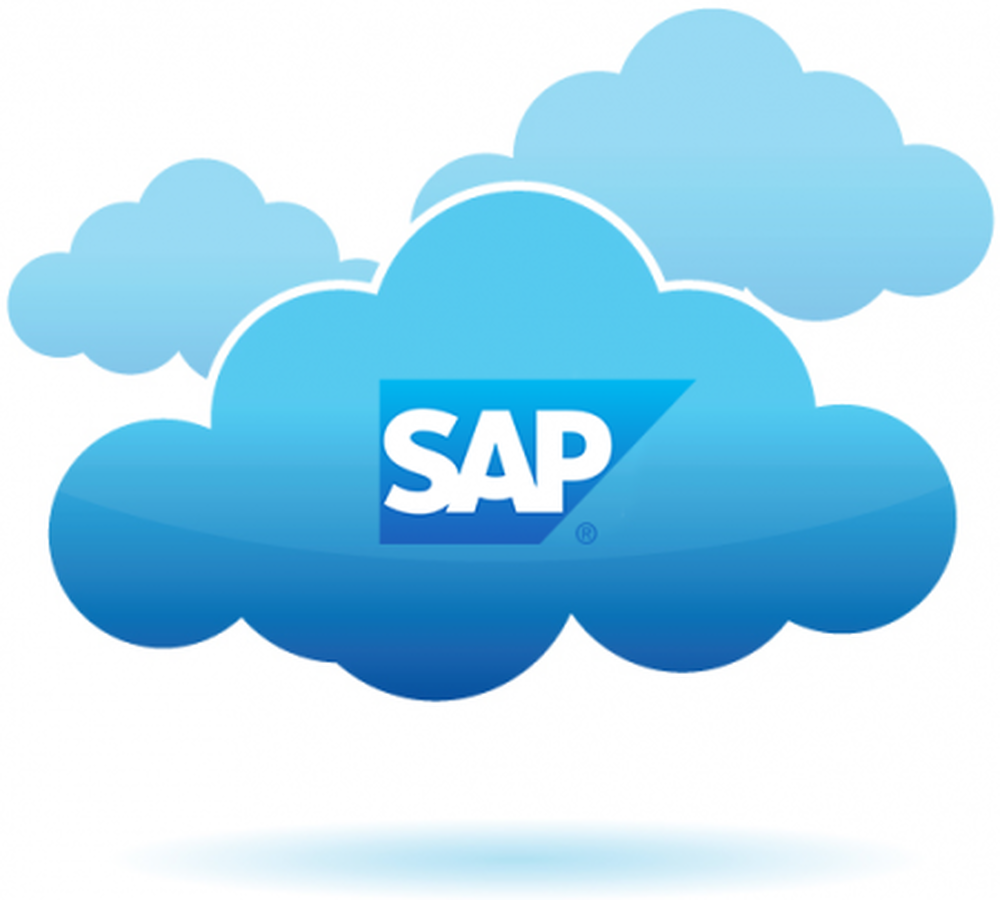 Many paths to the cloud
There are plenty of reasons to continue running legacy on-premises systems and deploying multiple clouds, including regulatory requirements and industry-specific needs. Manufacturers that rely on SAP for their core operations can leverage Google Cloud AI, ML, and analytics wherever their applications reside. Google Cloud's hybrid and multi-cloud capabilities give manufacturers the power of multiple cloud platforms, on-premises solutions, legacy vendors, and hardware diversity. SAP manufacturers like Kaeser Kompressoren are also taking advantage Anthos, an application platform that allows them to easily migrate and modernize legacy applications to the cloud, securely build new applications while remaining compliant, and collect and analyze their data . 
Rich data integration
Manufacturers can build their digital factory from scratch using the Google Cloud API toolkit. By consolidating data signals from tools in the Google Cloud portfolio, such as web search, weather, maps, shopping, and more, companies can better understand programming production planning, customer needs, and other business processes. This includes AutoML Vision capabilities give SAP customer permission to automate visual inspection, identify vulnerabilities early and reduce costs.  
Intelligent analysis
Google BigQuery enables manufacturers to quickly analyze large amounts of data from a variety of sources, including SAP systems, manufacturing facilities, data lakes, sensors, and more to make more informed decisions. Manufacturers can train custom ML models for accurate forecasts with Cloud AutoML, which uses machine learning to build data-driven predictive maintenance models. With AI-based demand forecasting, businesses can minimize production delays, improve productivity at their facilities, and free up working capital.
Accelerated Improvement
Package your data and backend SAP functionality as API products using Google Cloud Apigee API management tool. Use these rich and valuable API products with AppSheet to enable non-developers to build innovative apps faster without coding.
Southwire takes the first step in its technology evolution with SAP on Google Cloud 
Southwire, one of the world's leading manufacturers of wires and cables, tools and components, had a comprehensive plan to overhaul its SAP environment that included three key elements: upgrading the SAP environment to take full advantage use the latest functions; deploy SAP Business Warehouse on SAP HANA to accelerate reporting; and upgrade to the latest version of SAP Process Orchestration — an essential component of critical manufacturing interfaces across all Southwire facilities.

"We wanted to be on a platform for flexible, scalable, and secure SAP; Dan Stuart, Senior Vice President of IT Services at Southwire, says we can count on getting up and running quickly. "We chose Google Cloud not only for those reasons, but also because we recognize that Google has other assets that we can leverage, such as technologies like artificial intelligence. There's no shortage of areas where we think Google Cloud will come into play, and we plan to look at these with an open mind to understand how we can leverage our current investments to deliver Where is your organization going? "
Get the most value from production data 
To maximize their data value, it is not enough for today's manufacturers to connect disparate data streams. They also have to extract insights, make accurate forecasts, and make smart decisions. By running SAP on Google Cloud, manufacturers get the best of both worlds: advanced digital manufacturing process control, ML and AI-based analytics and automation.
To learn more about how Google Cloud can help your production Leverage rich data to compete in Industry 4.0, read SAP on Google Cloud for Manufacturingand watch this video.
Source: Gimasys